Prepare to be inspired and enlightened at the inaugural South African Future Trust Summit as we present a stellar lineup of 29 distinguished speakers over two action-packed days. Hailing from diverse backgrounds, both locally and internationally, each speaker brings a wealth of knowledge, experience, and passion to the stage. These luminaries are at the forefront of their fields, driving change, fostering innovation, and shaping the future of entrepreneurship. Whether you're seeking insights into the latest business trends, strategies for growth, or stories of resilience and triumph, our keynotes promise to deliver.
Beyond these enlightening talks, attendees will have the exclusive opportunity to immerse themselves in four transformative masterclasses. Each masterclass is meticulously designed to provide entrepreneurs with actionable steps to success, ensuring they walk away with tangible strategies to make a real difference in their businesses. Join us in celebrating the spirit of entrepreneurship and the visionaries who are redefining its landscape.
Keynote Speakers
Dive into a world of innovation and inspiration! These trailblazers are set to share insights and stories that will reshape your perspective on entrepreneurship.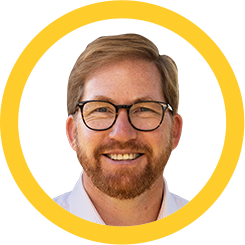 A South African businessman and philanthropist. He began his career at NM Rothschild & Sons, before moving to Anglo American and subsequently De Beers, where he held a number of senior management.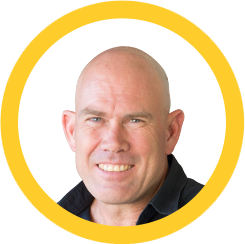 A multifaceted entrepreneur, author, speaker and marketer with a rich history rooted in South Africa's vibrant culture.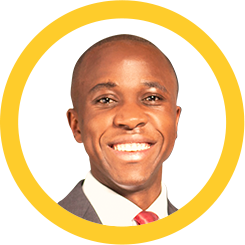 A renowned energy innovator and CEO of Galactic Holdings, celebrated for his contributions to global energy and his dedication to emerging markets.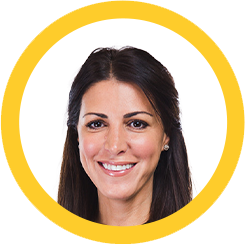 A trailblazing entrepreneur, international keynote speaker and philanthropist known for her transformative work in sustainable development across Africa.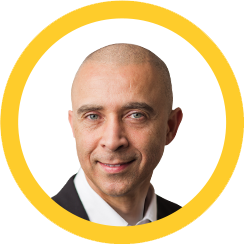 An entrepreneur, international keynote speaker and globally recognised thought leader in the realm of disruptive innovation and exponentially advancing technology.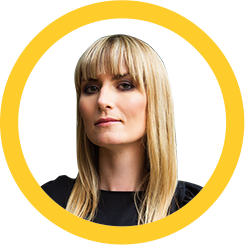 A distinguished Futurist, Economist, and Business Trends Analyst, celebrated for her profound insights into global trends and the socio-economic forces shaping our world.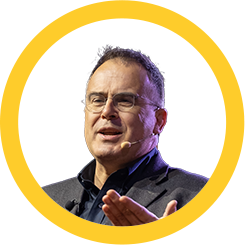 Stands out as an award-winning financial journalist and media personality with a unique ability to convey compelling stories about South Africa's political economy in an engaging manner.
Masterclasses
Unlock unparalleled growth with game-changing masterclasses hosted by industry experts. Equip yourself with actionable strategies and knowledge to ensure your business doesn't just survive, but thrives.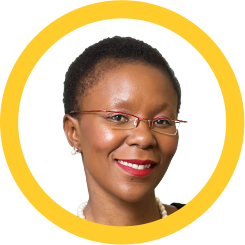 InvestorReady: Building a Business that Attracts Capital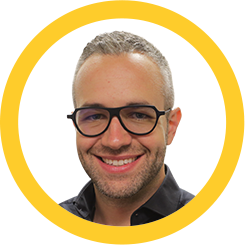 Innovate or Stagnate: Fit for Purpose Tech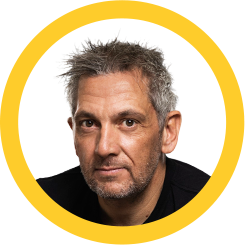 Guard Against Yourself: The 6 Deadly Business Sins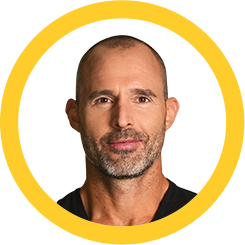 Self Mastery: Finding Harmony in the Hustle